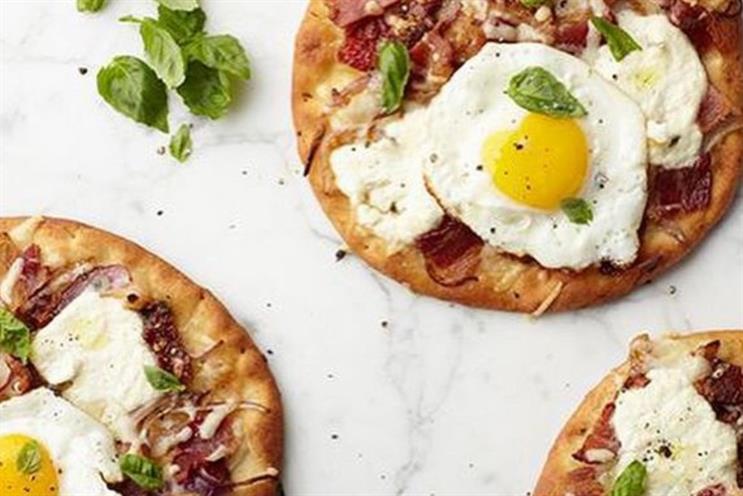 According to the research, conducted by Haygarth and Flamingo, brands have overlooked the value of marketing to millennial consumers - with just 11% of a poll of 1,000 feeling food advertising is aimed at them.
This is despite the fact that 47% of people aged 18-29 cited social media as a source of inspiration for recipes and that, on average, millenialls share pictures of food on social media three times a week thanks to the "Instagram effect".
According to the research, young consumers have stronger 'experiemental and confident' culinary habits compared with older counterparts, and have a strong desire to try something new.
They were also twice as likely to be attracted to new product messaging than their parents but said attractive packaging design significantly impacted purchasing decisions.
"Millennials make up almost 20% of the population but we felt, when we considered marketing activity in FMCG and grocery retail, they weren't regarded as a significant target audience by most brands,"
said Haygarth CEO Sophie Daranyi.
"The research has given us a really fascinating insight into this under-considered audience," she added.
"Already spending almost as much as their parents on food every week, as they progress through their lives and their disposable income grows, the opportunity for brands who successfully recruit them as advocates is immense."