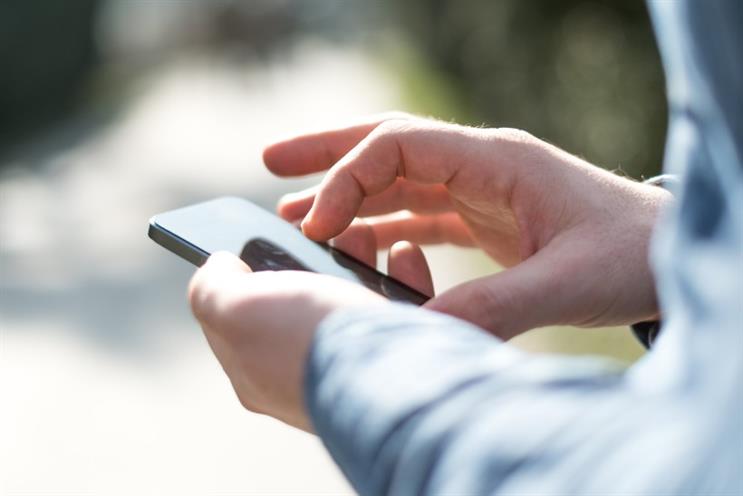 Always-on , younger consumers are most likely to completely abandon a brand if they are bombarded with generic online messaging, according to research from Aimia, a loyalty analytics firm.
Aimia identified a strand of consumer, described as "high volume sensitive", who are particularly irritated by large volumes of marketing messages via email, text, social media or push notifications on apps.
According to the research, millennials are 44% more likely than the younger Generation X and older baby boomers to fall into the sensitive consumer bracket. Aimia's analysis found these consumers are often, tech savvy, well travelled and connected, though they can fall into any generational bracket.
Sensitive consumers, millennial or not, are most inclined to take drastic action when irritated by pushy ads. Some 80% will block cold callers, 84% would unsubscribe from emails and close accounts, and 82% would delete apps for push notifications.
Tailored messages
The findings are bad news for brands who feel the need to shout ever louder to reach a generation whose attention spans are divided across many platforms and services.
Aimia did not identify what proportion of consumers were identified as sensitive, but said the average consumer receives 50 marketing emails, 10 push notifications and 10 texts per week.
Martin Hayward, Aimia's senior vice president for global digital strategy and futures, said: "Millennials are the 'always on' generation, but it is a mistake for marketers to make assumptions about their communications preferences.
"Just because a person shares their details with a brand does not mean they want to be inundated with lots of generic messages."
However Hayward added that brands which tailored their marketing to their consumers would be more likely to see cut-through.
---
Recommended