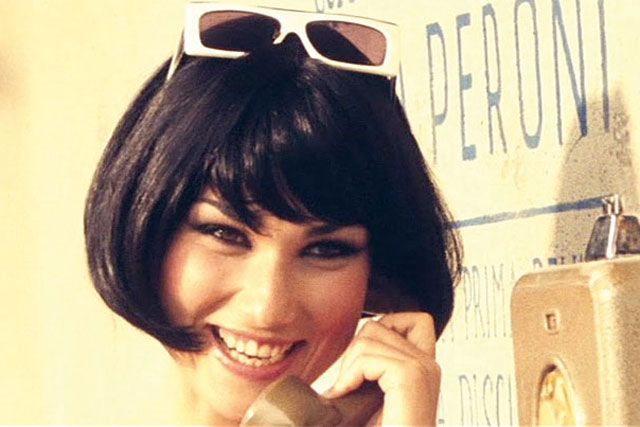 The review is being conducted by the intermediary The Observatory.
Peroni currently works with a number of agencies including The Bank on its global advertising account and the Leo Burnett Group-owned Arc and Holler. It spends £3m on above-the-line advertising in the UK.
Arc was appointed to Peroni's direct marketing account in February, while Holler was awarded its digital account after a competitive pitch last month.
The Bank was behind the "primavera/estate" global campaign last year. The ad was shot with a 60s-style Bolex camera, featuring scenes of fashionable men and women in Italy during the summer months. It featured the Italian recording artist Mario Biondi's version of the track My Girl.
The brand often uses its Italian roots in its advertising. In the past, Peroni has partnered with the Italian film director Gabriele Muccino, who launched a short film to promote the Italian film industry that was shown in cinemas.
The six-minute film, 'Senza Tempo', or 'Timeless' in English, was directed by Muccino, the man behind the films 'The Pursuit Of Happyness' and 'Seven Pounds'. It was set in Rome and told the love story of a heartbroken director.
The film was narrated in Italian with English subtitles and did not mention Peroni, opting instead to feature subtle camera shots of the brand.
Peroni Brewery was founded in Vigevano, Italy in 1846. It is now based in Rome.
Claudia Falcone, global brand director at Peroni Nastro Azzurro, stressed that the review did not include the global advertising account.