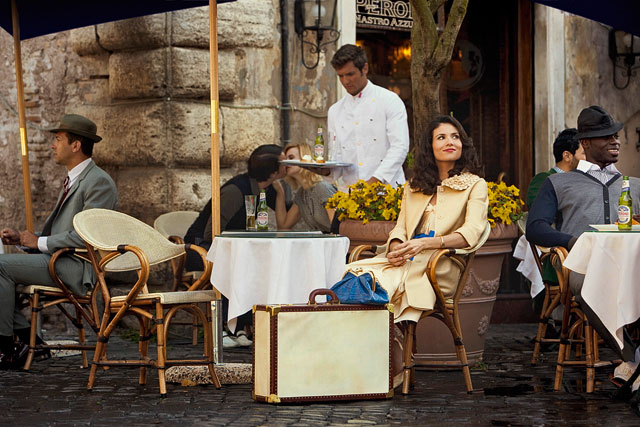 The company is meeting with agencies over the next few weeks and the appointed agency will be briefed for the next financial year, starting in April 2012.
Elvis has been the incumbent on the account for the past four years, after winning a four-way pitch in July 2007.
In April this year, Peroni launched a global ad campaign created by The Bank. The ad was shot in a 60s style and featured male and female models in Italy. Last year, Peroni launched a campaign by the Italian film director Gabriele Muccino.
Jason Maling, the marketing director at Miller Brands, said: "Peroni Nastro Azzurro is intrinsically associated with Italian style.
This pitch process is designed to ensure we are working with partners that are best placed to deliver continued success for the brand through category-leading and innovative activity."