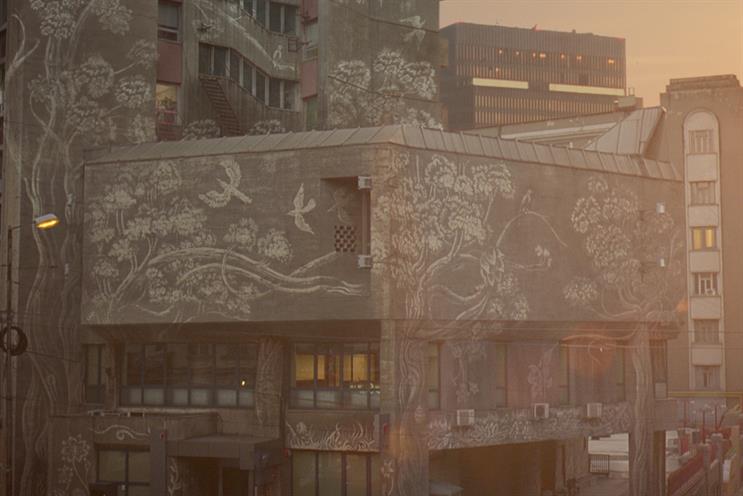 Chemistry meetings will be held next week in a process handled by The Observatory.
SABMiller is seeking one agency – or multiple shops working as a co-operative – to handle Miller Genuine Draft, Pilsner Urquell and Kozel.
SABMiller has previously worked with multiple agencies for these brands, but this will be the first time one shop has worked across all the brands.
The brief requires expertise in shopper marketing, digital content, experiential and events. Some above-the-line expertise is also needed to handle work by the brands' ad agencies.
A client statement issued by The Observatory said: "Miller Brands UK has decided to investigate the opportunity of consolidating its agency partners for Miller Genuine Draft and its Central European brand portfolio in the UK."