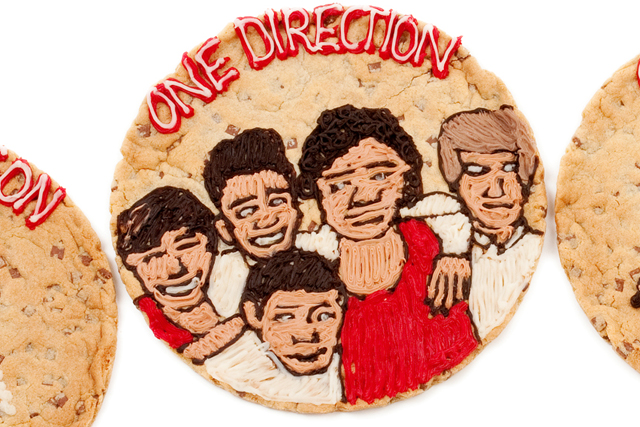 The four limited-edition cookies feature 'The X Factor' finalists One Direction, Matt Cardle, Rebecca Ferguson and Cher Lloyd.
People are able to bid for the cookies on eBay, with all proceeds to be split between two charities. 'The X Factor' has nominated armed forces charity Help For Heroes to receive money from the cookies, while Millie's Cookies has named Childline.
Michelle Graham-Clare, senior brand manager, Millie's Cookies, said: "As avid fans of the show and with opinions split in the office, we thought we would launch a poll of a different nature, to find the yummiest contestant.
"Each cookie will be freshly made and distributed personally to the highest bidder – so whatever the final outcome, this really is one 'X Factor' final we can all can get our teeth into."
Each winning bidder will have their cookie couriered to them personally.
Millie's Cookies is owned by SSP, the operator of food and beverage brands in travel locations.