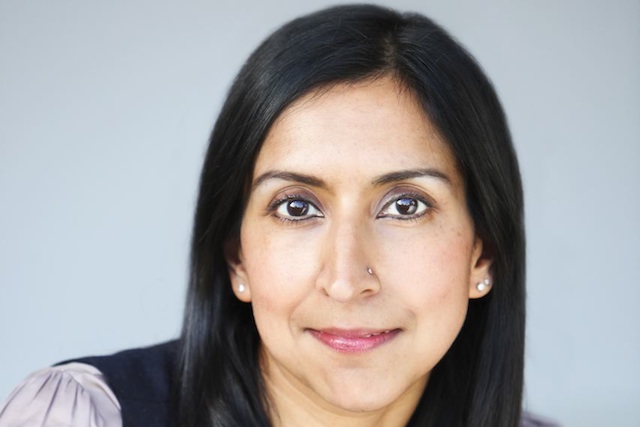 Turner, a former journalist and PR woman with 20 years' experience, became an unlikely but persuasive ambassador for The Lad Bible, a website and social news brand aimed at teenage boys and twenty-somethings.
A former director of communications for Richard Desmond's Northern & Shell, Turner joined The Lad Bible in January 2015.
She used her media contacts to win The Lad Bible coverage in mainstream publications including the Financial Times, The Daily Telegraph and The London Evening Standard and represent The Lad Bible at industry conferences and events, including judging the 2016 Media Week Awards.
The Lad Bible was also invited to Downing Street in the run-up to the Brexit referendum to advise on how to boost voter turnout among the young.
Solly Solomou and Arian Kalantari, both aged 25, co-own The Lad Bible, which they founded in 2012.
The site took off in the last two years as it used Facebook to drive referrals and traffic for its light-hearted GIFs and videos.
The Lad Bible's website claims it attracts half of all males aged 16 to 24 and a fifth of women in the UK.
In a symbolic moment, Bauer closed two print men's magazines, FHM and Zoo, last autumn in what looked like a victory for the new wave of online brands such as The Lad Bible.
Turner said: "I enjoyed my time at The Lad Bible a great deal and am proud of my achievements. I wish their team all the very best of luck with their future endeavours."
A number of staff have left The Lad Bible recently, including commercial director James Wigley who left after nearly two years and has joined rival Joe Media.