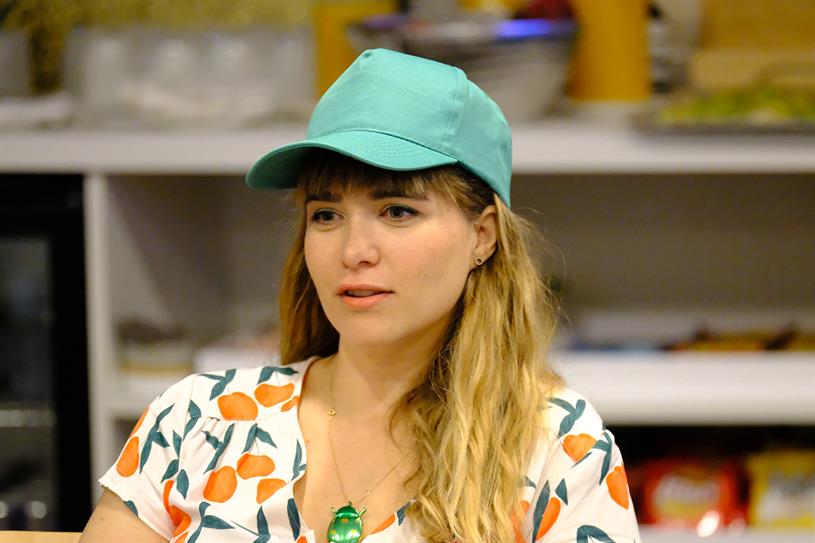 Wrestling with how to bring purpose into selling product is many modern marketers' grand challenge. But are you thinking about it in the right way? Is it always really necessary? A gathering of leading marketers unpicked the delicate balance...
Please sign in or register to continue.
Register for free today to be eligible for email bulletins and further access to articles.
Or
If you have recently become a member, please follow the link below to obtain your user login and password
Marketing Society member? Click here for full access