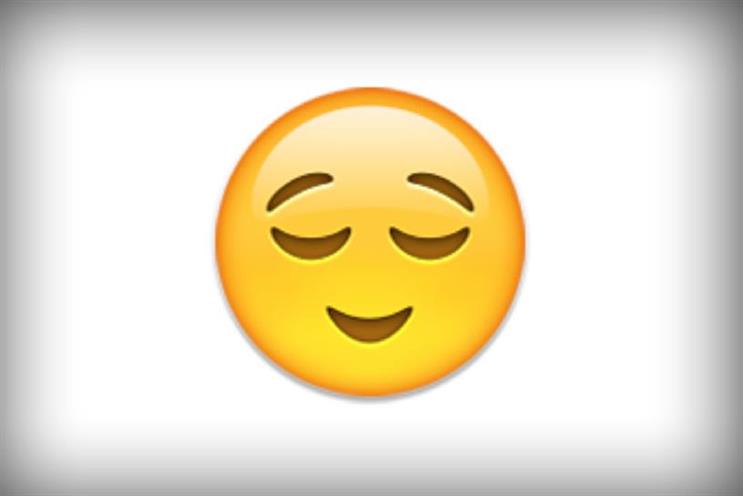 We all know agency life can, at times, feel overwhelming, filled with deadlines and daily pressures. That is why mindfulness is exactly what we agency folk should all be practising. After all, it's clear why mindfulness is the buzzword du jour. It is a backlash against a distracted, technology-driven lifestyle that we have all come to accept is part and parcel of living in 2016 and being "progressive".
How ironic then, that when we are juggling a million things, we are not actually more productive. We may appear to achieve many things at once but research proves that when you multi-task the quality of your output and ability to make sensible judgements are significantly reduced. Not so progressive then.
I've been practising mindfulness for a few years now, ever since my 30th birthday approached and I was struggling with sleepless nights and anxiety about where my life was going. Ever since then I have come to appreciate mindfulness' power in safeguarding our quality of work and relationships. The basics. And sometimes there's nothing more progressive than taking care of the basics.
In brief, mindfulness is the ability to cultivate awareness of the present moment. No, that doesn't mean we have to spend an hour chewing a Californian chocolate-covered raisin (although I have actually gone to workshops where that was considered a serious way into practising mindfulness – another was trainspotting). Recently, I realised that my practice was starting to affect how I work, with interesting results (better output, better communication and more energy at the end of the day)
So here are my five key tips on how you can apply mindfulness to agency life:
1. F*** multitasking
Ok, you can listen to a podcast whilst you're cooking. That's great. It does not mean you can be answering emails, checking Facebook and putting the finishing touches to that presentation for later while in a meeting. The key to mindfulness is keeping your mind focused on one thing at a time. Put your phone away, close your laptop. Give things your full attention, you'll be happier and more productive.
2. Get some perspective
From yourself, that is. We all feel anxious, or sad or angry. Or even a bit too excited. If you can relate to your own feelings with a little bit of distance, as if you were looking at a storm through the window rather than outside, windswept and soaking wet, you'll feel more in control and be a more helpful member of your team.
3. Empathise
Try and relate to the people around you. When you're giving them a task or news, think about how they're going to receive it. Where are they coming from? In one word: empathise.
4. Be curious
In meditation, clarity is achieved through a sense of curiosity. You point your attention to the object with an intention to see or feel more of it. You could quickly say "yeah, I get it", but set yourself a time to meditate and keep applying that curiosity until the time is up. In work, you can apply this by allowing yourself time to investigate a task or situation. Sure, a few questions pop into your mind right away. But at this point, continue to direct your attention to the task and ask more. Keep going deeper, get into uncomfortable areas, then go a bit further. Client isn't receptive to it? Do it on your own, as much as you can, and then take them what you can't answer yourself.
5. Keep whining to a minimum
Having a bit of discipline to pick the right time to whinge, then stop and get back to work is very important. An example: the client changed their mind at the 11th hour. Everyone wants to moan. By all means, have a collective moan. And then a second one. Then let it go. Get back to work accepting the fact that now you have a new task with a much shorter deadline. The work ahead of you might be cracking said task or figuring out a way of explaining to the client why it can't be done. Moaning, however, is unlikely to be the answer.
Finally, this is not just for you. You can be the person championing mindfulness for everyone in your team and promoting a little headspace at work. Encourage iPhone-less meetings – after all, what's the worst that could happen?
P.S If you want to give meditation a try, you can get the Headspace app, or read The Mindful Geek by Michael Taft, or try some guided meditation practice on Tara Brach's website.
Marcelo Peretti Kuhn is the strategy director at Forever Beta.