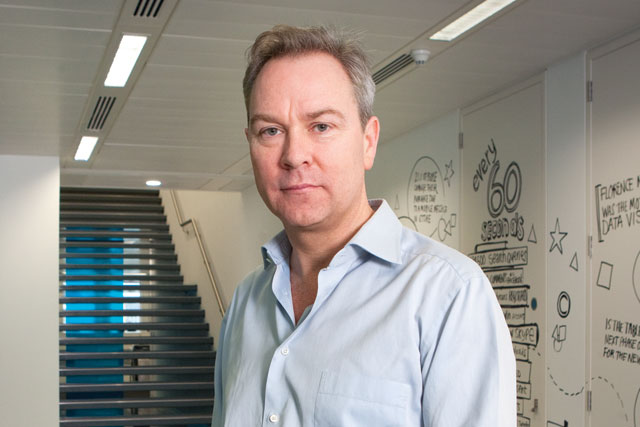 Kinsella takes up his new role from 15 July and will report to Mindshare's global chief executive Nick Emery.
He will be responsible for the management and operation of all Mindshare activities in five US cities and Canada, overseeing an agency with more than 800 employees and more than $9 billion in billings, according to RECMA.
Young, who has been CEO for 20 months, will remain with the WPP agency but shift his focus to global business projects and development.
The surprise new hire in North America is the latest shake-up at Mindshare, which continues to restructure. Helen McRae and Christof Baron have been made joint chief executives across EMEA, Jed Glanvill has left his role as chief executive of Mindshare UK and Paul Rowlinson has been appointed chief operating officer in the UK.
Emery said: "Our challenge as a business is to realise media's potential to be our client's lead business partner.
"Everything begins and ends in media, and Colin's leadership will ensure that Mindshare is a business partner above and beyond the conventional."
Prior to his role as chief executive of North America at Digitas, Kinsella worked as global chief innovation officer for Razorfish and digital start-up QuinStreet.