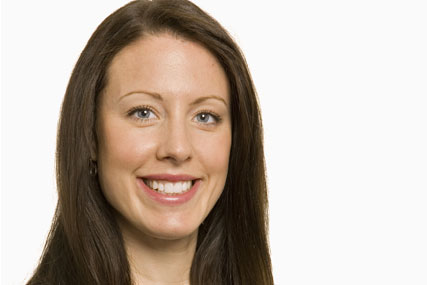 The WPP agency said it has brought back the managing director role to bring together individual teams that have been launched over the past year, including Fast, Purpose and Grow.
Ita Murphy left Mindshare as managing director in 2013 after 12 years with the agency and went on to join News UK.
Lyall was previously chief commercial officer for Mindshare and joined the agency in 1998.
She is credited with tailoring how Mindshare connects and communicates with its clients and is also one of the co-creators of Huddle, Mindshare's annual festival of ideas. She is now responsible for leading Mindshare's Grow offering which works with startups and fast-growth businesses.
Meanwhile Richard Kelly, the head of Exchange, is joining Mindshare's leadership team. Kelly has been at Mindshare since 2010, joining as head of audio-visual, after ten years at sister media shop MEC. Last year he was promoted to head of Exchange and is tasked with overseeing teams that build and activate campaigns and helping to deliver Mindshare's vision of "inventing the future of media".
Both Lyall and Kelly report to Helen McRae, the UK chief executive of Mindshare.
McRae said: "I am thrilled that both Jo and Rich have taken on these roles at Mindshare. This is the start of a new chapter for Mindshare and I feel lucky to have such a strong team in place that is ready for the future."