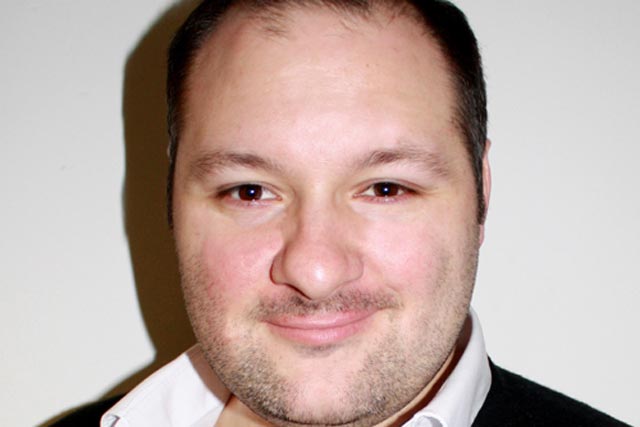 Armstrong is the former head of social at integrated communications agency Kindred and has previously worked at MySpace.
He will head a team of 12, working across clients including Unilever, Volvo, Jaguar, TK Maxx and Mazda, as well as the agency's most recent wins, Argos and Mango. He will report to Chris Lockwood, head of invention.
Armstrong will be responsible for strengthening the department's offering and further integrating social thinking.
During his time at Kindred, Armstrong worked with brands including Camelot, Blistex and the Chartered Management Institute. Previously, he held senior roles at MySpace and the US company, Burson Marsteller.
Armstrong said: "Mindshare has an impressive reputation, depth and talent and its client roster makes it a perfect move.
"I'm looking forward to growing the business and working with Jo, Chris and team to create integrated communications strategies for a wide range of exciting and challenging projects."
Lockwood said: "We're thrilled to have Paul on our team. He's yet another example of our commitment to growing social by bringing in new talent into our existing team. Paul brings a wealth of experience and leadership across digital and social."