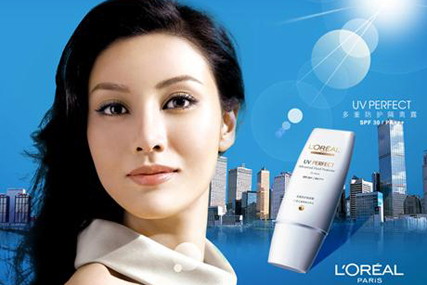 Steven Chang, CEO of Zenith Optimedia China, confirmed the news, saying that they were notified by the client earlier this week.
For years, L'Oreal has held one of the biggest ad accounts in China, and Mindshare's latest win is believed by many industry insiders as a significant victory.
L'Oreal has called a number of pitches in China over the past two years. In July 2009, L'Oreal China pitched its TV buying business in the mainland as part of a mandatory review every two years.
This follows the recent consolidation of L'Oreal's U$70 million US media buying account into Universal McCann, also following a pitch against Zenith Optimedia. In India, ZenithOptimedia again lost out during a pitch process in July that saw Maxus clinch agency-of-record.
The brand works with Mindshare in Hong Kong where the agency managed to keep hold of the account following a statutory review and pitch against UM, Zenith Optimedia and Carat at the end of last year.
In the UK, Zenith Optimedia continues to handle L'Oreal's US$115 million media planning and buying account.