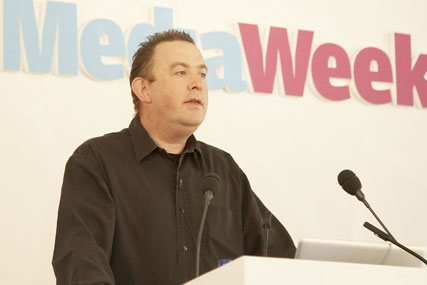 The markets under review include Argentina, Mexico, North America, UK, France, Germany, Spain, Italy, Netherlands, Poland, Russia, India and China.
The global process is being handled by Unilever's chief marketing officer, Simon Clift, with local markets feeding in to the process.
In the 12 months to 31 March, Unilever spent £147m on media in the UK, according to figures from The Nielsen Company, making it one of the biggest advertisers in the country.
The bulk of spend, £86m, was directed to TV followed by £31m on press.
WPP's Mindshare handles the business in the UK and sibling specialist Kinetic handles the £13.5m outdoor business.
Sources at both agencies confirmed they had been asked for additional information from Unilever and have been on "high alert" in anticipation of an official review process for the past month.
Unilever last reviewed its £680m European media accounts in 2004, with Mindshare winning out over Initiative and Carat.
Outside the UK, Unilever's media services are also provided by Omnicom and Interpublic agency networks.
All three agency groups will be invited to participate in the review.
Laura Klauberg, vice president of Global Media at Unilever, said: "As we drive media innovation and improved value for Unilever, and as dramatic changes in the media landscape reshape our communication needs, we are continuing to evaluate the service and capabilities of our media agency partners across all disciplines."
"Unilever has undergone significant change over the last four or five years and this review gives us the opportunity to find the optimum solutions for our business."