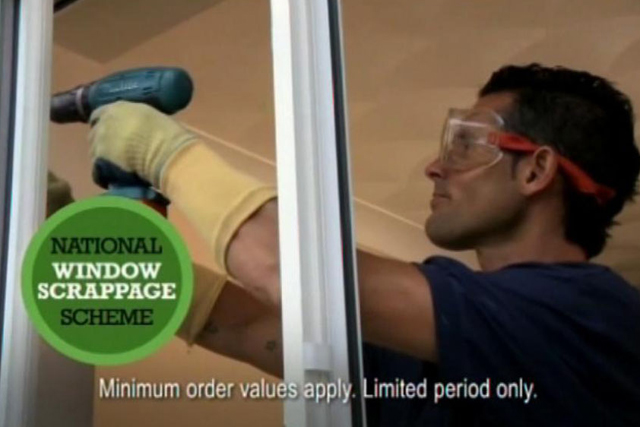 The incumbent was the digital shop Latitude. Mindshare was appointed to the account without a pitch.
Mindshare is now responsible for the consolidated Anglian media account. It has looked after the £4 million offline activity since November last year, when it poached the business from All Response Media, which had held it for six years.
Mindshare will also work on all of Anglian's digital activity, which includes search, affiliates and digital display advertising.
Martin Troughton, the marketing director at Anglian, said: "When we appointed Mindshare in late 2011, we saw dramatic increases in our performance as early as January. It was a natural step for us to increase the scope of work between the two businesses, as we are confident that Mindshare can deliver even more value."
Follow @KatherinePLevy