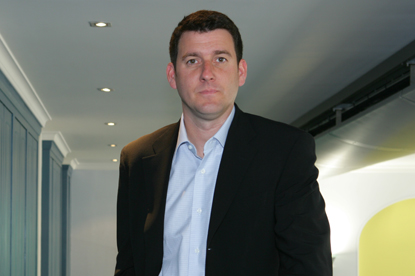 The new unit, called Mindshare SocialMedia8, will provide Mindshare's clients with a range of social marketing services that will be fully integrated into the agency's existing media services.

Ciaran Norris, previously the head of search and social marketing at Altogether Digital, has been hired to lead the new venture. His new title will be head of social marketing and he will report to Norm Johnston, Mindshare's global digital leader.

The new London-based entity will combine current staff from Mindshare and SocialMedia8.

Johnston said: "SocialMedia8 accelerates our social marketing capabilities and enables us to help our clients capture and build earned media in a way that fully complements and integrates with their paid and owned media strategies – both traditional and digital."