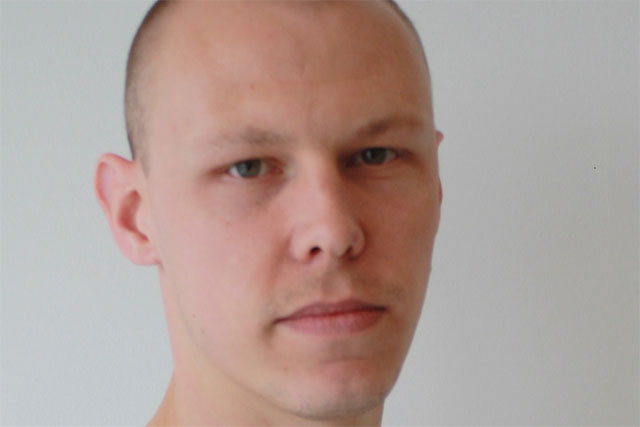 In his new role, Chandler will be responsible for driving the growth of mobile across the agency.
The move follows the departure of Valoti, who was head of digital display and mobile before being appointed managing director of O2 Media in November 2011.
The promotion is designed to allow Chandler to focus exclusively on mobile while his former duties will be assumed by the rest of the mobile and display team at Mindshare.
He will report to Nick Adams, head of digital development, who recently returned to Mindshare after three years at Aegis.
In addition to accelerating Mindshare's market-leading mobile advertising proposition, Chandler will focus on developing the agency's mobile offering in three specialist service areas: integrated partnerships with operators, OS developers and device manufacturers; location-based wireless experiences, and driving connections into mobile from Mindshare's above-the-line media planning via innovative mobile call-to-action mechanics.
Chandler joined Mindshare UK in 2008 working on TalkTalk and Ford. Last year, he was appointed the GroupM agency's first dedicated mobile account director, working with clients including Hutchinson 3 and Lynx.
Chandler said: "Mindshare is in a fantastic position to be able talk to our clients about mobile in a truly integrated way, across channels, platforms and technologies. We are fundamentally changing the way we approach our clients' business issues to make sure that mobile is at the heart of our planning.
"Of course, Mindshare will continue to develop our market-leading mobile planning and buying, but for me, the biggest opportunities this year might come over and above media and more in integrated partnerships with key mobile players."
Follow Nick Batten on Twitter @NickBatten2