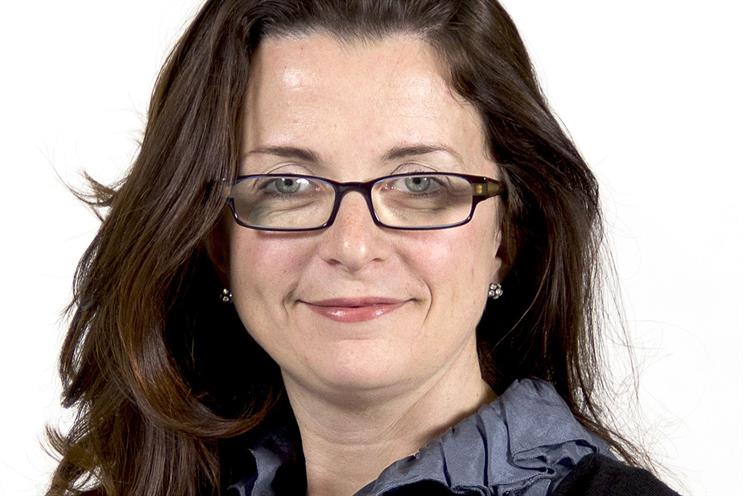 McRae, currently chief operating officer, Europe at Mindshare, will oversee UK and Ireland, France, Spain, Portugal, Belgium, Netherlands, the Nordics and South Africa as joint CEO EMEA.
Baron, currently the chief executive of Mindshare Germany and regional leader for DACH and CEE, will expand his regional remit to include the Ukraine, Italy, Turkey and the Middle East as joint CEO EMEA.

Elsewhere, Ton Schoonderbeek, CEO Mindshare Benelux and regional Leader for the Nordics, will have an increased remit to focus on new business and talent development globally.
Baron, McRae and Schoonderbeek will report directly to Mindshare's global CEO, Nick Emery.
Emery said they "epitomise our ethos of investing in globally minded, smart and action-oriented leaders".
The restructure follows the exit of regional leader and UK chairman, Jed Glanvill, after 14 years.