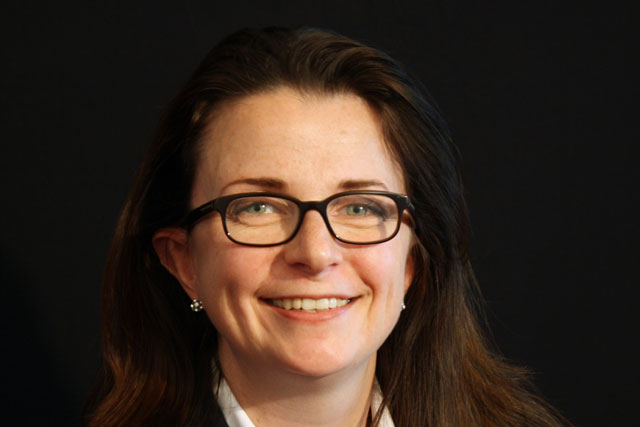 McRae, who in a previous role at Mindshare ran Team Unilever, assumes the new role of chief operating officer of EMEA region, working with the existing management team.
Ashutosh Srivastava, currently chief executive of Asia Pacific Mindshare, takes on the role of chairman and chief executive for global emerging markets, as well as Asia Pacific. He has also been named global leader for products and services and talent development.
The EMEA management team will continue to be spearheaded by Jed Glanvill, regional leader and chief executive UK (Ireland, France, Spain, Portugal and South Africa); Christof Baron, regional leader and chief executive Germany (DACH and CEE markets), and Ton Schoonderbeek, regional leader and chief executive Benelux (Nordics and Benelux).
In addition to his existing responsibilities, Schoonderbeek has been tasked with driving new business, working with Ailsa Lochrie and the Mindshare Worldwide new business team. He will also head Mindshare's talent programme in Europe.
Baron will also be taking on added responsibility as chair of Mindshare's global trading council, working with Andy Roberts, global head of trading, Mindshare Worldwide, and Andy Zonfrillo.
Zonfrillo, formerly global head of pricing at GroupM, will be taking on the new role of head of trading, commerce and new platforms for Mindshare Worldwide.
Other changes include the appointment of Dawn Dickie, global business partner, Mindshare Worldwide, to the new role of Mindshare Worldwide chief financial officer, and Marco Rimini, business planning leader at Mindshare Worldwide, taking on responsibility for the leadership of the Mindshare Worldwide Central Team, based in the UK.
The changes come just over four months since Nick Emery took over as chief executive of Mindshare Worldwide from Dominic Proctor.
Emery said: "We will continue with our focus around the best planning talent, best data/technology, new digital platforms and aggressive trading. These changes are designed to drive these areas and also acknowledge our changing geographic picture. It's an honour to be able to work with such a talented and diverse team."