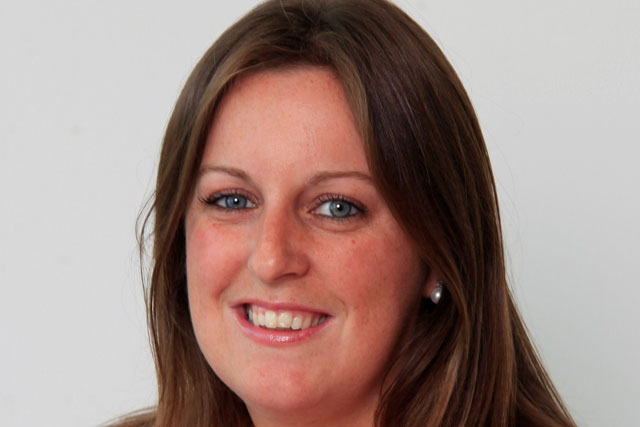 The renaming solidifies changes made within the Mindshare Publishing team as they become more platform neutral, speaking to publishers as one brand to find the best mix of platforms, whether on paper, magazine, website, mobile or tablet.

The move mirrors the approach adopted by Mindshare's creative solutions and partnerships team.

Charlotte Tice, head of publishing (formerly head of press), at Mindshare UK, explained: "With the growth in digital, the publishing sector is experiencing one of its most exciting, rapidly evolving and challenging periods.

"Publisher brands are stronger than ever before, with an ever-increasing number of touchpoints, so we are working collaboratively with our digital team to equip all our people with digital skill sets so they are in a position to embrace this change fully. At Mindshare, we felt it was time to reflect these exciting changes outwardly in the business."

The repositioning of the WPP agency's department has attracted industry support, with James Papworth, marketing director of PPA, saying it promises to give clients "a more comprehensive view of today's multi-platform magazine brands".
Rufus Olins, chief executive at Newsworks, believes Mindshare's repositioning will help break down "outdated silos" and open up relevant conversations about how to plan and buy by audience.

He said: "It is audience and content and brands that matter,. With newsbrands now offering cross-platform reach, the old vocabulary of press is no longer very helpful."


Follow @DurraniMix