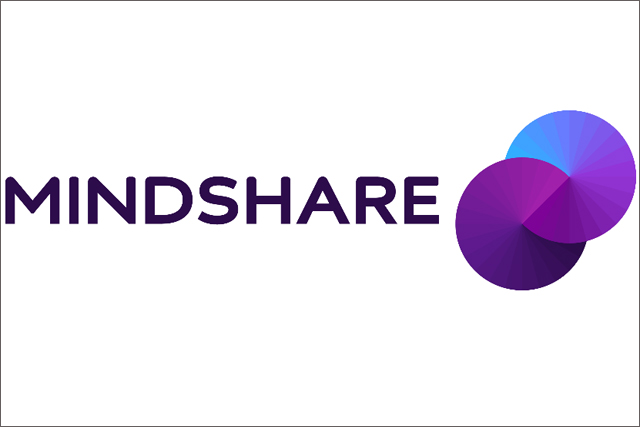 Woodall has worked at Mindshare for eight years, holding roles from account director through to client director. In her new role she will be responsible for leading a team of 45, implementing the company's strategy in online display, mobile and gaming.
Jenny Kirby, head of search, takes on responsibility for biddable media (including PPC and self-serve models) alongside SEO and affiliate marketing
Woodall and Kirby both report to Paul Rowlinson, head of exchange for Mindshare UK.
Rowlinson said: "These changes will ensure we build on our biddable media proposition, bringing our clients the benefit of accountability for the entire customer journey as well as the reassurance that all online activity will be integrated seamlessly."
Valoti, who joined O2 Media this month, replaces Shaun Gregory, who was appointed director of global ad sales for Telefónica Digital in October last year.
Follow Sarah Shearman on Twitter @Shearmans