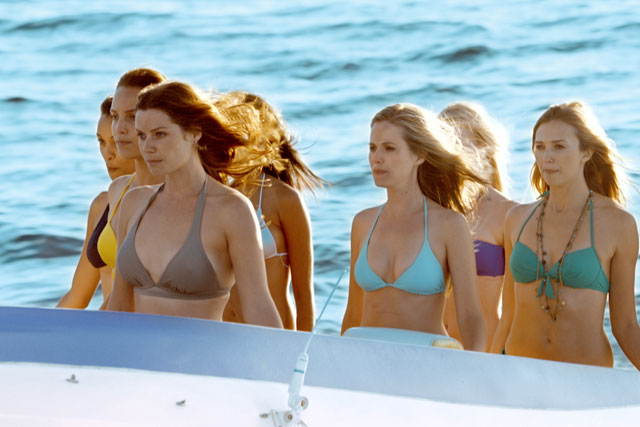 PHD is expected to retain its business in Eastern Europe as the FMCG giant finalises its global media agency arrangements.
Sources suggested that Unilever will imminently announce Mindshare's retention of the £150 million UK account as part of a continued relationship with the company in Western Europe and the Nordics.
The Interpublic-owned Initiative, an incumbent in Greece and other global markets, also pitched for the wider European business but did not make it through to the final stage. However, it is believed to have retained the account in Greece.
In July, it was revealed that PHD had picked up the global communications planning for the bulk of Unilever's brands, previously held by Mindshare. IPG was also awarded planning duties for some of Unilever's household brands across several markets in a tie-up between Lowe and Initiative.
Throughout the process, Unilever, which owns brands including Axe, Ben & Jerry's and Dove, has reviewed selected regions across the globe, shifting its focus to Europe and South-East Asia most recently.
It is expected that Mindshare, which handles much of Asia-Pacific, and PHD, which looks after the £450 million China business as well as Hong Kong, Taiwan, India and New Zealand, will retain their respective Asian duties.
In May, it was reported that Mindshare had retained Unilever's £515 million North American media business.
@KatherinePLevy
Follow @KatherinePLevy