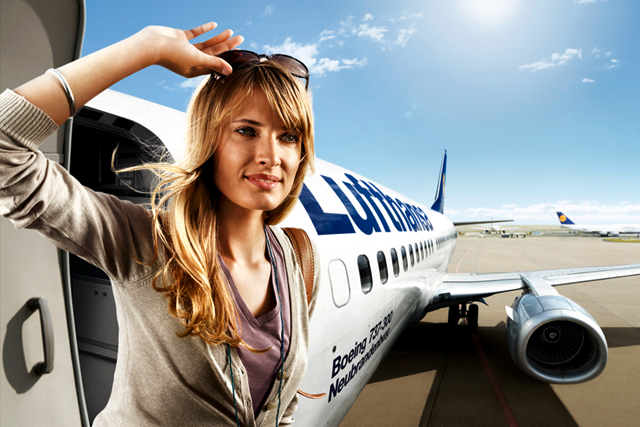 Mindshare, which has handled Lufthansa's global media duties for 10 years, fought off competition from Aegis Media's Carat and Interpublic's UM.

The main business will continue to be led by Mindshare Germany, with operations from 40 other countries including the UK feeding in.
Last year, Lufthansa spent £1 million on media in the UK according to Nielsen, with the bulk of marketing budget being directed in other European markets, the US and Asia-Pacific.
The airline's creative business is handled by McCann Erickson and has not been affected by the review.
Lufthansa is a founding member of the global Star Alliance consortium and one of the world's top-five airlines in terms of passenger numbers. The business is run by more than 200 employees led by managing director Andreas Schmitt in Frankfurt.