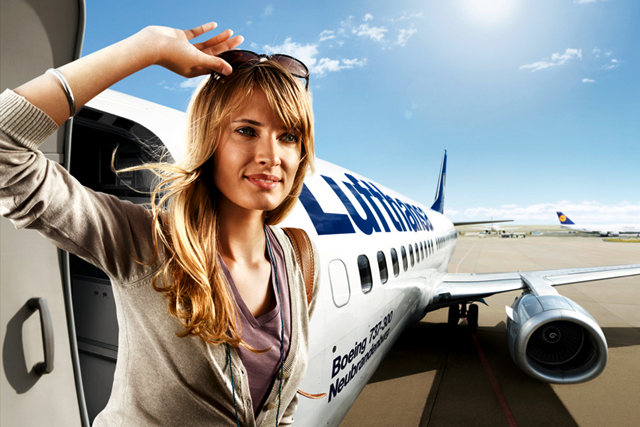 Mindshare has handled the media planning and buying business for the German airline for the past 13 years, and successfully retained the business in periodic reviews.
The WPP network last defended the media account, which covers 40 markets, in 2010.
Mindshare runs the account from its Frankfurt office. The agency's managing director, Andreas Schmitt, leads the Lufthansa account team.
The business has billings of around £2.2 million in the UK, according to Nielsen, but the majority of spend is focused on other European markets, as well as the US and Asia-Pacific.
The Lufthansa Group increased its revenue by 4.9 per cent to €30.1bn (£25.2bn) in 2012, but operating profit fell by 36 per cent, blamed on hikes in fuel prices.
Under the leadership of Dr Christoph Franz, chairman and chief executive, the group now operates to four key strategic goals: to increase company value; to expand the leading market position of its airlines and service companies by actively shaping the aviation industry; to continually improve customer satisfaction with product and service quality, technology and safety, and to run an economically and ecologically sustainable business.