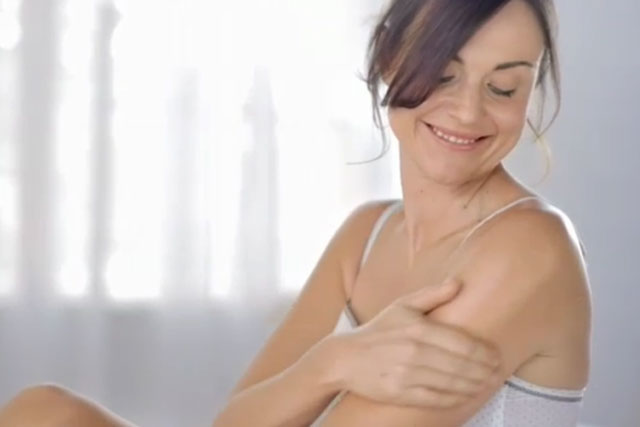 The FMCG giant behind Lynx and Dove has made a decision not to review its $1.4bn (£892m) buying account in the US, according to AdAge.

The global review of media planning and buying was called in December by Luis Di Como, senior vice-president of global media at Unilever.

Mindshare currently holds the account in the UK, Western Europe and the Nordics, in addition to the US.

Omnicom's PHD network handles Eastern Europe, China, Hong Kong and Taiwan, while IPG Mediabrands' Initiative has Latin America and Russia.

While the market-by-market buying review could last to the end of the year, separate pitches for the global communications planning business took place in April and the company is believed to be close to a decision.

Di Como said at the time of calling the review: "Our new marketing strategy, Crafting Brands for Life, and our determination to continue leading in the digital marketing space, also drive us to ensure that we are working with the best agencies to deliver our ambitions.
"The exercise is also in line with company policy to review media agency arrangements periodically."

Unilever declined to comment on its US buying business. A spokeswoman said: "We will formally communicate the outcome of the global review in due course. Until then, it would not be appropriate to make any announcement about the status of our review in individual countries."
Follow Daniel Farey-Jones on Twitter @danfareyjones