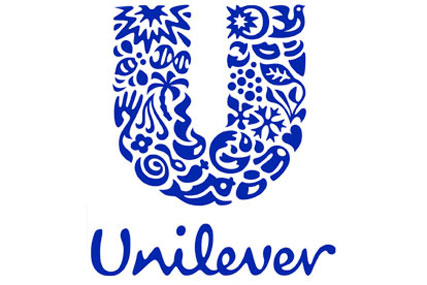 The regional media account for the multinational conglomerate behind a plethora of consumer product brands in foods, drinks, cleaning agents and personal care products is the largest in the business, with the UK accounting for £150m of spend in the last year alone.
Mindshare has also won Unilever's £515 million ($800m) business in North America, after retaining its account in the US and snatching the Canadian part of the business from Omnicom's PHD.
Mediabrand's Initiative was involved in the global review and managed to retain its business in Latin America. Initiative is also believed to have picked up the business in Russia and Mexico.
Omnicom's PHD keeps its hold on Unilever's Eastern European media business, which it will now handle in conjunction with the estimated £300m account in China, which it won from Mindshare at the end of last year.
The bulk of Unilever's media planning and buying requirements throughout the rest of Asia will continue to be handled by Mindshare.
A senior Mindshare executive said he was delighted with the news, and called it the culmination of months of collaborative work across the network.
Unilever called the global review last July as part of a procurement-led process to ensure efficiencies were being maintained in a changing media landscape.
The WPP agency has held the account in Western Europe, which includes the UK, France, Germany, Spain, Italy and the Netherlands, since 2004.
The retention of Mindshare's largest client comes despite the exit of Nick Waters, the former chief executive of EMEA for Mindshare, who left the agency in the fourth quarter of 2009 to become chief executive of rival Aegis Media Asia-Pacific.
Last week, Unilever reported a 4.2% year-on-year drop in underlying sales in Western Europe to €2.86bn in its fourth quarter results, but said there has been an encouraging trend in quarterly volume growth.