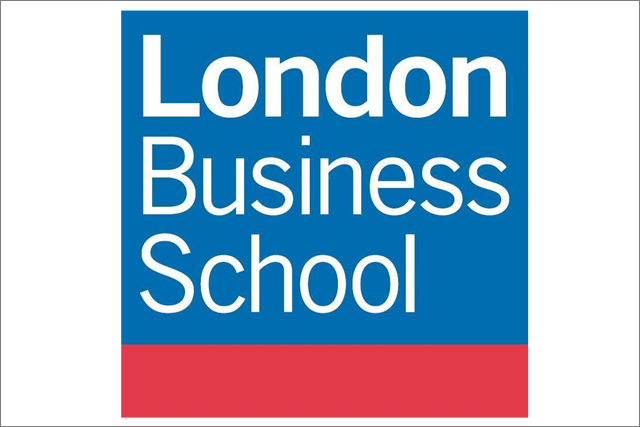 The agency fought off competition from Arena Media, Carat and Maxus after a review was launched at the start of the year.
The account was handled by Cloth Court Communications on a caretaker basis and Cloth Court did not pitch.
The London Business Schoool intends to focus on ramping up awareness overseas as well as maintaining investment in its UK advertising.
The pitch for the London Business School, which offers MBAs and PHDs in business subjects ranging from finance to marketing, was handled by intermediary the AAR.
Mindshare, The London Business School and the AAR declined to comment.