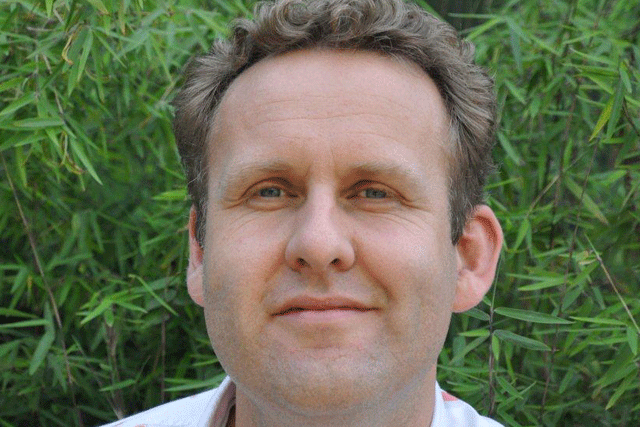 He will be charged with "driving digital revenues through leading and expanding Mindshare's digital portfolios with key clients," according to Mindshare. Stil will also be responsible for adaptive marketing, through paid-search and demand-side platform (DSP) and social marketing across the region. He takes up the role with immediate effect.
Stil has been at Mindshare Netherlands since 2009. Prior to that, he was chief executive and co-founder of online media agency Reddion, which was sold to Mindshare's parent company WPP in 2007. He will report to Norm Johnston, global digital leader at Mindshare Worldwide.
Johnston said: "Alex brings a wealth of experience in digital to this role to this role and is the perfect choice to help develop our services across EMEA. I'm excited that he is joining the team to help drive our digital vision across the region."
Stil said: "I really look forward to helping driving the digital agenda as part of the overall strategy for all Mindshare clients."
Follow Mark Banham on Twitter @Banham72