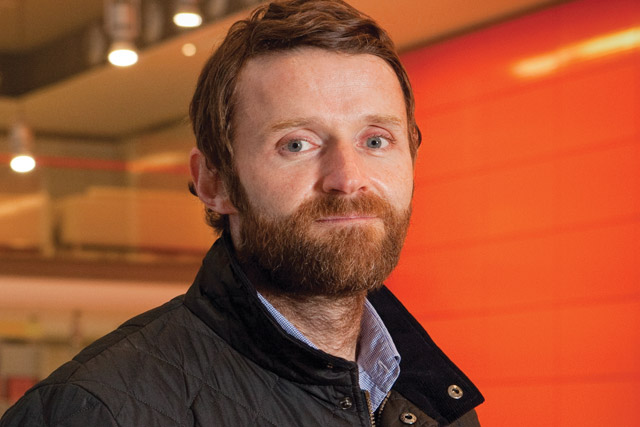 Sutton and Cardew will be responsible for leading a 20-strong team of strategists working across all of Mindshare's clients, reporting to chief strategy officer Matt Andrews.
The pair will be helping to grow a culture of creativity in communications planning at Mindshare UK and developing new strategy talent, alongside their daily management of the department.
Sutton has been at Mindshare for almost seven years, having joined from Carat. She has recently returned from a role at Mindshare Global, where she has been working as the global strategy director for Nike and Volvo.
Cardew was a senior strategist at Naked. Since moving to Mindshare in 2011, he has been leading the strategy on accounts such as Warburtons, Jaguar and The Post Office, which he will continue to do.
Sutton said: "At Mindshare there is constant opportunity to grow, they reward talent. The size of our team has grown over the last 18 months off the back of new business wins. Chris and I are very excited to head up a very talented team with such diverse backgrounds".
Cardew said: "Our focus is on creating simple strategy that inspires and acts as a platform for innovation and creativity in media, but with absolute business objectivity at the heart. We're already doing it, we just want to do more."
Chief strategy officer, Matt Andrews, said: "It's great to bring Chris and Sarah back together to head up the strategy team. As the media landscape continues to change, so strategy must evolve to find the opportunity for our clients. Sarah and Chris are great at bringing people together to develop creative solutions for our clients."