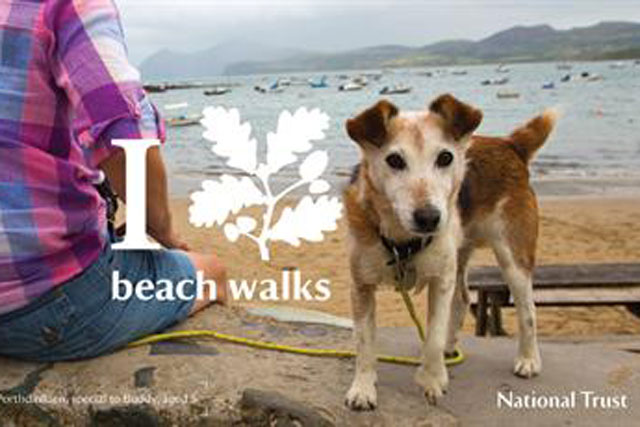 The media business for the charity that maintains historic houses and gardens is worth around £3 million in billings and was previously divided between Carat for planning and WPP's M4C.
The National Trust's ad account will continue to be handled by 18 Feet & Rising.
Founded in 1895, The National Trust looks after more than 250,000 hectares of countryside, 742 miles of coastline and hundreds of special places across England, Wales and Northern Ireland
Mark Scott, marketing agency director at the National Trust, said Mindshare had demonstrated an excellent understanding of the charity's "brand direction" and said the agency would be "a key partner" for the Trust going forward.
Previous incumbent M4C is currently bracing itself to repitch for the Government's media-buying business from next month. This makes up the bulk of the agency's business and is expected to determine whether the shop survives as an independent entity.