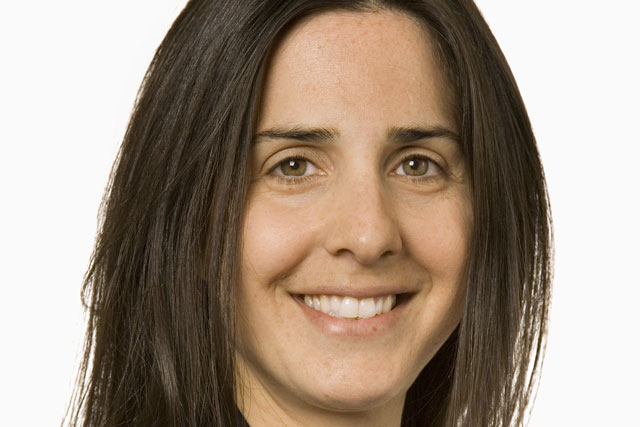 Valoti will join the Telefónica UK division in January and will be responsible for profit and loss, and for driving growth in the mobile advertising space.
She will report to Telefónica UK new business director, Tim Sefton.
Valoti replaces Shaun Gregory, who was last month appointed director of global ad sales for Telefónica Digital.
Valoti joined Mindshare 11 years ago, and has worked with clients in the automotive, finance, technology, retail and FMCG sectors. She was also appointed co-chairwoman of the Mobile Marketing Association for the UK in 2010.
Sefton said: "O2 Media goes from strength to strength and it leads the whole industry in this emerging personalised advertising platform.
"We are now able to deliver demographic, behavioural and proximity engagement as we the best data and insight in the industry and are successfully delivering real consideration and purchase intent for key brands and media agencies.
"Claire has impressive and relevant experience that makes her the ideal choice as the managing director of O2 Media."
Valoti said: "Mobile is such an exciting development in the marketing world right now... O2 Media truly know their audience and understand that mobile marketing has to add value. It needs to drive attention and engagement to the customer and the brands they partner with."
O2 Media launched in 2008, and aims to create personalised targeted messaging for brand clients.
Follow Sophie Maden on Twitter @Sophie_Maden