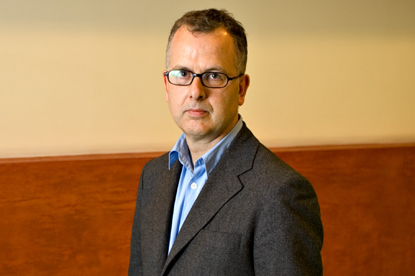 Mindshare said Andrews' role will not be replaced.
Andrews, a former partner at Delaney Lund Knox Warren & Partners, joined Mindshare as its first global digital chief strategy officer in October 2006.

Andrews said on his blog that he will be looking at the opportunities for a new business focused on content and services for smart phones over the coming months. If he were to launch a new business, it would be his fifth start-up.

Before joining Mindshare, he founded the digital agency Big Picture. Andrews joined DLKW in 2000 – at the time of its management buyout – and helped to develop the agency's capabilities in digital, direct and integrated marketing.

Andrews was also one of three partners who launched Poppe Tyson, the interactive marketing agency, in 1996.