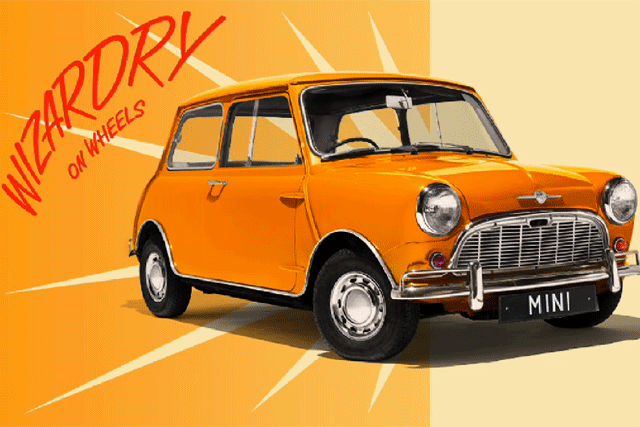 Kingsday was launched by four former members of the Euro RSCG (now Havas Worldwide) European management team in 2011.
It won the competitive pitch after displaying its understanding of the brand and consumers.
The Dutch agency intends to spark social media conversations with the public by appealing to Mini's British heritage, from later this month.
The brand's number one market is the UK but other key regions include the US and Western Europe.
AKQA will continue to manage Mini's website.
Sander Volten, the managing director and partner of Kingsday said: "If there's one car brand where social plays a pivotal role, it's Mini. Mini has a strong personality and a very vocal fan base.
"We're extremely excited to help them bring social to the next level. Thinking about it, Mini might actually be the only car brand with a personality."