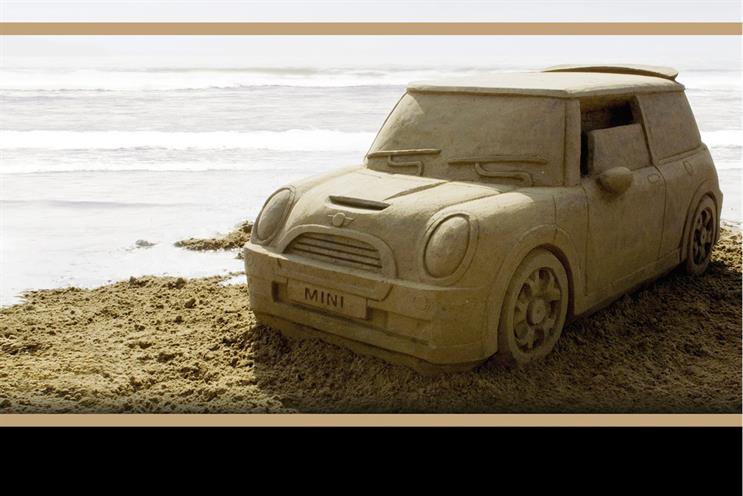 The company has issued an RFI after approaching a number of shops around the world, some of which are based in London.
Mini is asking agencies general questions about client conflicts, their core competencies and whether they would be interested in pitching for international work for Mini in the future. There is not believed to be a specific project in mind.
The process is thought to be procurement-driven and is being run from BMW's headquarters in Munich.
Mini has not had an international lead agency for the past two years. Before that, it used BSUR in Amsterdam.
Butler, Shine, Stern & Partners, based in California, is the brand's agency of record in the US and has also produced some global brand activity on a project basis in the past two years.
The talks are separate from the ongoing AAR-run BMW UK creative pitch.
In December 2012, Mini consolidated its £6 million UK ad account, held by WCRS, and its direct marketing business, handled by Lida, into Iris. This followed a competitive pitch process also co-ordinated by AAR.
In December 2013, the Advertising Standards Authority banned an outdoor ad for Mini, by Iris, for being irresponsible and likely to encourage dangerous driving.
Last month, the former head of marketing for BMW Uwe Dreher was appointed Mini's UK marketing director. His predecessor, Chris Brownridge, became the director of Mini UK in September last year.
Brownridge succeeded Jochen Goller, who became the senior vice-president of Mini, based in Munich.
In January, Mini shifted 15,510 models worldwide, down 2.2 per cent from January 2013's 15,86 units. The company is due to launch a new model in the spring.