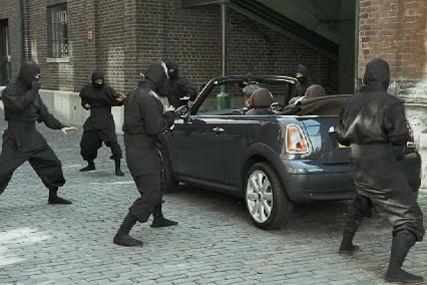 EHS Brann and Targetbase Claydon Heeley were eliminated at an earlier stage in a process that began in September and was handled by the AAR.
Lida will be responsible for working on Mini's customer relationship marketing and direct marketing. The agency is also expected to launch a new loyalty programme, which will be linked to a specially created website.
The agency's next project for the brand is thought to be centred around the Roadster Concept, a two-seater model that was launched at the Frankfurt Motor Show in September last year.
Lida was first appointed to handle the Mini direct marketing account in March 2005, following a pitch against the incumbent EHS Brann.
The agency's most recent work for the brand included a series of emails that featured a variety of games, such as "Mini Roulette", which displayed a humorous video each time users spun the roulette board, and "Mini Honk-A-Long", which gave users the chance to compose a tune by clicking on a car's horn.