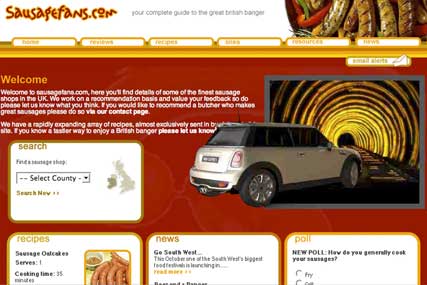 In addition to the Mini retention, Profero has also been appointed by the handset manufacturer HTC to develop a social media strategy across Europe.
Profero has worked with Mini since 2006, producing award-winning work such as "follow the white rabbit", "the other view" and "Mini cherished". Mini subsequently consolidated its entire digital account into Profero in 2008, putting an end to its relationship with Glue Isobar.
However, it then contacted agencies in the UK in March to invite them to compete for its digital business.
Profero's capture of the HTC account follows a five-way pitch, handled by the HTC marketing department.
Profero's appointment follows the hiring of McCann London in February to work as the lead agency on HTC's pan-European ad business as the brand looks to increase ad support behind its product launches later this year.