Mini UK "Mini Electric" by The Brooklyn Brothers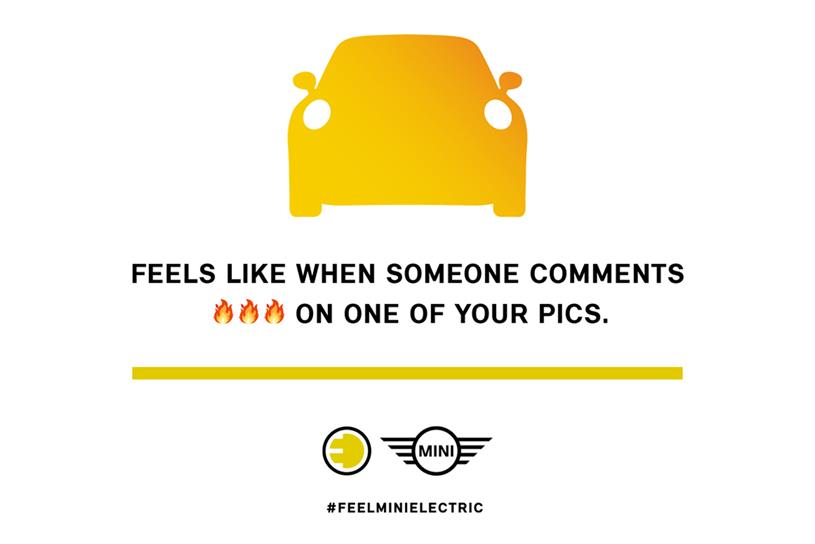 Mini has marked the launch of its first all-electric car with an upbeat campaign.
Taking place in 27 full motion train stations across England, the out-of-home ads originally featured Mini's classic silhouette before transforming to unveil the new model in all its eco-savvy glory. They were posted across 58 outdoor sites and also featured a series of quirky quips embodying the car's happy-go-lucky nature, including "feels like remembering your password on the last try" and "feels like when your crush asks 'have you been working out?'"
These displays were launched alongside a four-page Metro cover wrap and a takeover of the newspaper's homepage, as well as a YouTube masthead, print ads, social, email and a new website. The work was created by The Brooklyn Brothers.