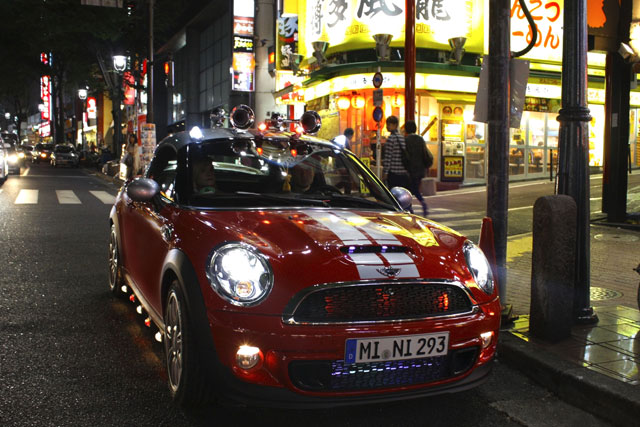 The documentaries have been created by BSUR, the Amsterdam-based creative agency, and production company Vice.
The series follows host Elliot Bambrough on a voyage of discovery. A new episode will be made available on Mini's Facebook page every three weeks.
Bambrough will be given a new mission in each episode, accompanied by a co-pilot chosen on Facbook by viewers who "like" the brand's Mini page.
The first episode has been shot in Dekotora, Japan, and features an extreme version of truck pimping. Future episodes will take place in Peru, South Africa, Sweden and Jamaica.
In April, Vice secured investments from advertising giant WPP, among others.
Follow John Reynolds on Twitter @johnreynolds10