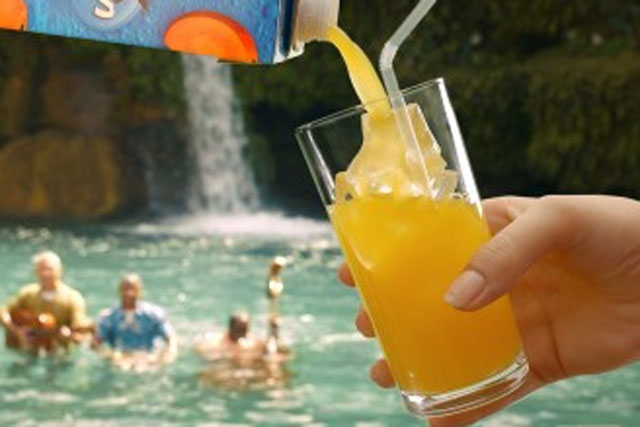 Prior to working for The MiniMart, Whitney spent three years in artist management for bands including Iron Maiden and Guns N' Roses.
He joined Sony Music Entertainment in 2001 and was responsible for managing release schedules and media campaigns for album launches within the commercial division.

Whitney joined The Minimart in 2008 and was appointed to the role of board account director in September last year.
Chilcott said: "Dan has played an integral role in the success and growth of the agency in recent years and this appointment reflects the regard in which he is held by both the agency and clients alike.
"There are some exciting agency developments ahead which will become apparent in the coming months. Dan will be instrumental in overseeing them."
The Minimart recently developed the creative for a television campaign for Revitiveix – a medical device designed to alleviate the symptoms of poor circulation.
The agency's clients include Rubicon, Maxinutrition, Merrell Outdoor Shoes and Clothing, Coty, Yahoo and Macmillan Cancer Support.
Follow @nickbatten2