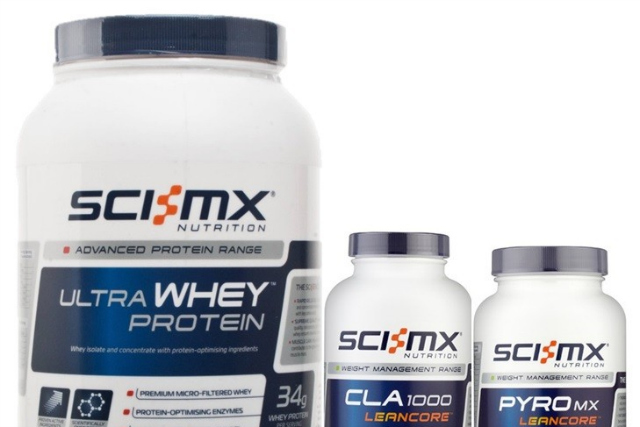 Creative for SCI-MX will span print, outdoor and digital and be aimed at young men who like to work out. The campaign will hinge around the notion that they like to "boss" their work out, and compete with others also working out.
Chay Watkins, the SCI-MX senior marketing manager, said: "The market for sports nutrition is booming and we have found the perfect partner with The Minimart to create an idea and a campaign that disrupts the rest of the category and really stand out."
The Minimart worked with rival sports brand MaxiMuscle until the end of last year.
Tim Clyde, the creative founding partner at The Minimart, said: "We worked with MaxiMuscle for six years and since globally re-aligning its business we've been looking for the next potential star in this category. SCI-MX is that, and more.
"The campaign we have lined up should introduce a new way of thinking in the industry and we can't wait to release it."
Minimart has also won the Harley Medical Group's national offline and online advertising, worth an additional £2 million, following a competitive pitch.
Breaking next month, the campaign will aim to move away from "traditional surgical advertising" that shows before and after results, and instead focus on Harley Medical Group as a trusted brand and responsible provider.