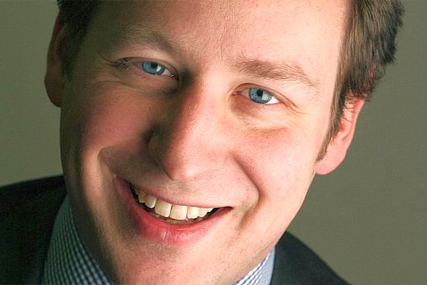 Check is short for the Children's Ethical Communications Kit. It has been developed at a time when politicians of all sides are registering concerns about the way children are marketed to in the modern age.
The previous government commissioned a number of reports that touched on the subject, including the Byron Review, the Buckingham Report and, most recently, The Sexualisation of Young People Review.
The Conservatives and Liberal Democrats featured marketing to children in their election manifestos, and the prime minister, David Cameron, now chairs a "childhood and families taskforce".
In June, Nick Clegg, deputy prime minister, attacked "the irresponsible advertising that sexualises children, that makes them anxious of how they look, that encourage them to place too much value in brands".
However, Vaizey had words of support for the industry today. He said: "Childhood should be free of excessive commercialisation and inappropriate content.
"Fortunately the UK advertising industry has a good track record in taking its responsibilities seriously, and this industry-led initiative is further evidence of that.
"Check will play an important role in ensuring advertisers and marketers continue to act responsibly when communicating with children and the Government fully supports this important work."
The Check website will go live tomorrow and has been launched in partnership with Turner Media Innovations, the bespoke ad sales division of Turner Broadcasting, the owner of Cartoon Network.