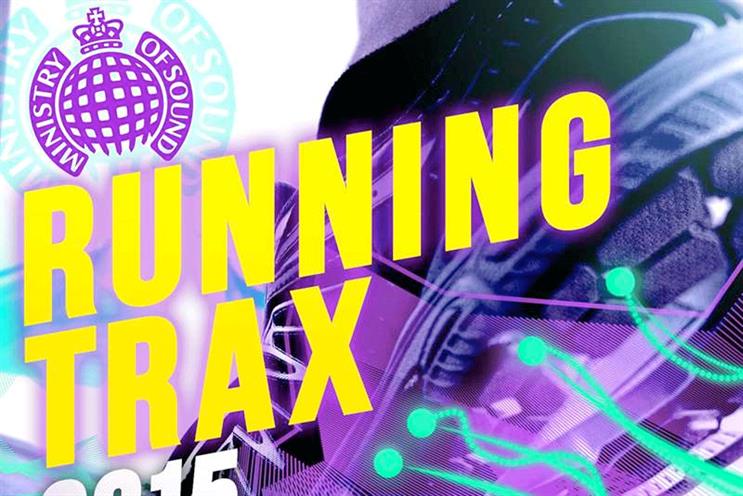 Global launched Dax last year in partnership with digital music platforms, including Spotify, to create a single buying point for digital audio campaigns in the UK.
Ministry of Sound Radio will now sell its inventory through the exchange, which is used by Bauer's Absolute Radio network and Global radio brands, Capital, Classic FM and LBC.
Alexis James, the commercial director at Ministry of Sound, said: "Ministry of Sound Radio has seen its monthly audience grow significantly since the start of the year and our growth trajectory is huge.
"We're thrilled to be partnering with Dax to monetise our extensive radio audience and provide advertisers a unique opportunity to reach a devoted audience of music influencers."
James joined Ministry of Sound earlier this year, alongside the label's first ever group marketing director, Matthew Kershaw, as it looks to broker more commercial partnerships with brands.
Dax was developed by Mike Gordon, Global's chief commercial officer; Stuart Mays, the director of commercial strategy; and Oliver Deane, the commercial digital director.
Gordon said: "Before we created Dax the market was fragmented. We developed Dax to give advertisers access to the large and growing world of digital audio.
"It has been a phenomenal success and it's fantastic to see the iconic dance music brand, Ministry of Sound Radio, become the 140th publisher to join Dax."
"Dax will continue to expand and transform the market, allowing new digital audio platforms to thrive and giving advertisers access to a highly engaged audience who are receptive to hearing from brands."