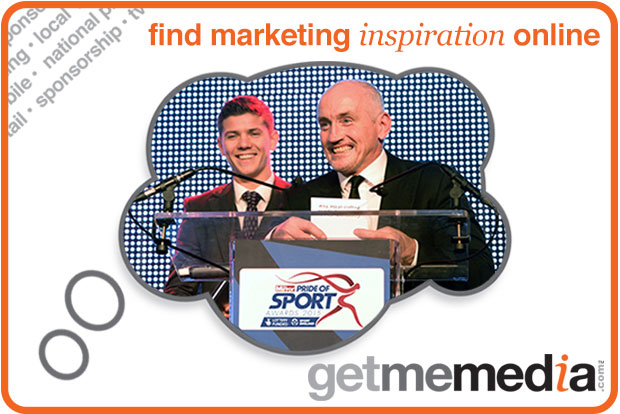 'Every day of every week and all over the country an army of unsung heroes go the extra mile to make a huge difference to their community. They don't do it for the recognition. They do it to give a little something back to a sport and a community they love. The Pride of Sport Awards was created to shine a spotlight on these local legends giving them the attention and thanks their hard work deserves.
The Pride of Sport Awards receive extensive coverage through the Daily Mirror which reaches over 23m people in a month across print and on-line making it the 2nd biggest news brand in the UK. The campaign culminates in a star-studded event at the Grosvenor Hotel on the 25th November 2015. The awards organisers Trinity Mirror are currently offering brands sponsorship of the 2015/2016 awards categories.
Being a category sponsor enables the partner to have a high profile across the event and during the event campaign, engaging with the Trinity Mirror audience and the opportunity to raise awareness about any brand or campaign message currently being promoted by the partner.
The award categories will recognise different areas and levels of the sporting world, with the opportunity for headline partners to create a bespoke category to fit with brand values. All categories are designed to encourage communities, friends and families to get involved and either nominate or vote for their preferred winner.