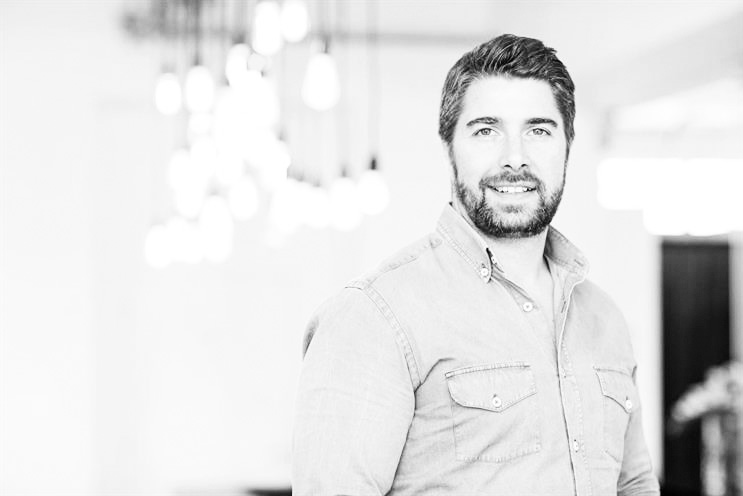 The Possible agency brand is disappearing in the UK and merging with Mirum to form a single digital experience and innovation agency.
Possible and Mirum were a respective subsidiary of Wunderman and J Walter Thompson, which were merged by WPP last year to form Wunderman Thompson.
The new agency, called Mirum UK, will be a standalone brand within the Wunderman Thompson network.
Chris Daplyn, Possible's UK group chief executive since November 2017, has been appointed chief executive of Mirum UK and will report to Wunderman Thompson global chief executive Mel Edwards. Daplyn was previously Wuderman's managing director, having joined from Lida in 2013 alongside Pip Hulbert (now Wunderman Thompson's UK chief executive).
Mirum's current UK managing director, Antti Lauronen, is leaving without a job to go to.
Wunderman Thompson said the full UK leadership team will be announced in the next few months and former staff from Mirum and Possible will be co-located in June.
Edwards said: "Chris has a proven track record of helping clients leverage innovative strategies to create meaningful experiences that inspire growth. I'm thrilled to have Chris bring these two brilliant brands together seamlessly in the UK."
Mirum UK will act as a "technical centre of excellence" for the Wunderman Thompson group in the UK and across EMEA. The agency's specialist capabailities include web platform development, Apple and Google mobile platform development, and emerging technologies.
The global Possible brand will remain a standalone brand within Wunderman Thompson and will continue to exist for key clients in specific markets.
JWT launched Mirum in 2015 as a global digital agency that pulled together 11 separate shops, including UK brands HeathWallace, Quirk and Activeark JWT.
WPP folded Possible into the Wunderman network in 2017.