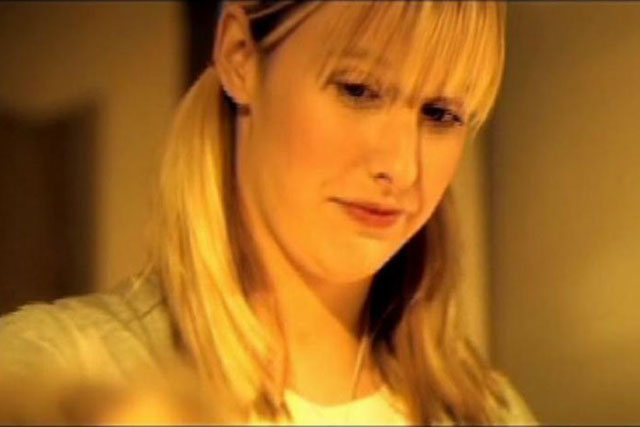 The brand, which has worked with the integrated agency Brass for the past six years, has contacted agencies directly to ask them to pitch for the business.
Mission Foods Europe's head of new product development, Suzanne Dover, is overseeing the review.
The brand's most recent TV ad features families making snacks at home using its Deli Wraps.
Mission also sponsored the Channel 5 cooking series Mexican Food Made Simple last year. The sponsorship included seven idents shot on location in Mexico.
A subsidiary of Gruma Corporation, Mission was founded in 1977. The range includes tortillas and wraps, flatbreads and corn chips.
The brand launched in the UK and Europe in 2000 with a PR-led integrated marketing campaign.