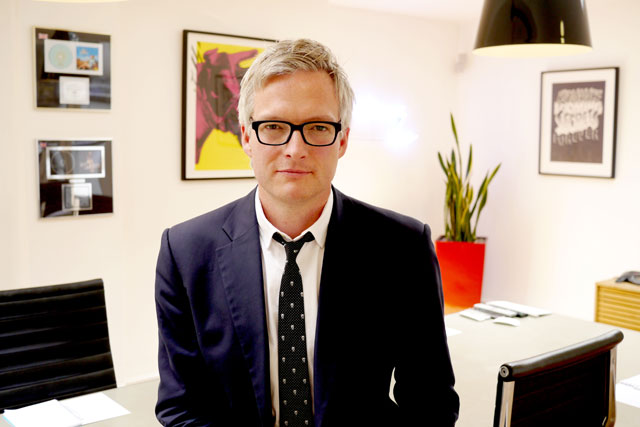 Addiction Worldwide, whose clients include B&Q, Remington and Krispy Kreme Doughnuts across London and New York, becomes Mission's eighth brand alongside Bray Leino, Story and RLA.
The agency will be housed with Bray Leino's London operation, although it will retain its name and continue to work separately.
Jeremy Rainbird, founder of Addiction, will remain at the agency, as part of a three-year earn-out, and also takes on a new role as managing director of Bray Leino's London office, which houses 10 people. He will also sit on The Mission Marketing's board.
Addiction, which has an annual turnover of £10m, has around 70 staff and was founded in 1998. Nearly 40% of the business is advertising, while 19% is focused on sponsorship, 19% on branded content and 14% of digital. The rest is made up of social media and brand strategy.
There will be no redundancies following the acquisition. The news follows the departure of Addiction London's managing director, Paul Hamilton, who left the agency in June to set up a creative agency, WillLondon.
The acquisition of Addiction will now give The Mission Marketing Group an international offering and will strengthen its integrated model, giving it a unique proposition, said David Morgan, executive chairman.
Jeremy Rainbird said: "Becoming part of The Mission Marketing Group is great for Addiction, not just because we are adding our skills to a diverse range of clients, as well as sharing expertise with others in the group, but because they are ahead of the curve, hugely diverse, drive a fantastic and inclusive group culturally.
"They are also enormously entrepreneurial in their approach to what clients need."
Follow @SaraKimberley