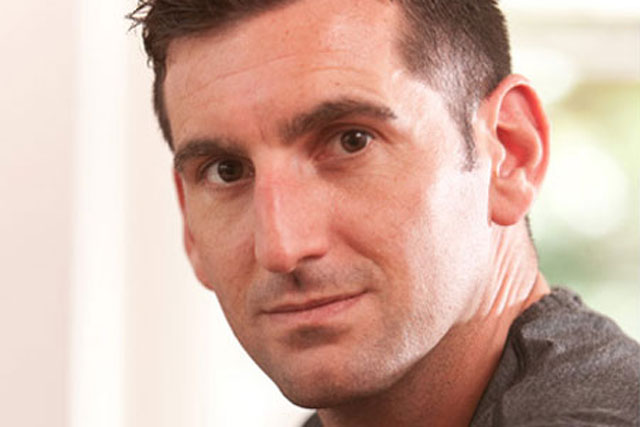 The Norwich-based agency becomes Mission Marketing's ninth brand following its acquisition of Addiction Worldwide last month.
Balloon Dog, which was founded in 2008 and clients include Aviva, Barclays and Pret a Manger, will retain its 80 staff. The agency's management team that comprises of chief executive James Clifton, creative managing partner, Cordell Burke, strategic managing partner, Greig McCallum, commercial managing partner, Sian Potter and financial managing partner, Ashley Bliss, will remain in place. Clifton will also join Mission's board.
According to reports filed at Companies House, Balloon Dog Ltd did not trade in the year ending 2011, which is the same year chairman Chris Murphy resigned. He has since joined Christians Against Poverty as centre manager.
However, Balloon Dog's parent company Friars 573 Ltd, which has been acquired The Mission Markteting Group, revealed a turnover of £6.3 million and pre-tax profit of £0.7 million in the year ended 31 December 2011.
Clifton said: "Balloon Dog has enjoyed an excellent four years and we are looking forward to continued growth within the Mission Marketing family. The Group's model fits us perfectly as we are a strong entity in our own right, and can benefit from working with a likeminded network of agencies."

Chairman of the Mission Marketing Group, David Morgan, added: "Balloon Dog is an exciting, profitable business and fits perfectly into our portfolio of agencies. We look forward to driving Balloon Dog's growth through our national footprint and shared knowledge."
Balloon Dog was set up in 1997 as Fox Murphy and relaunched in 2008 as Balloon Dog.
Follow @SaraKimberley