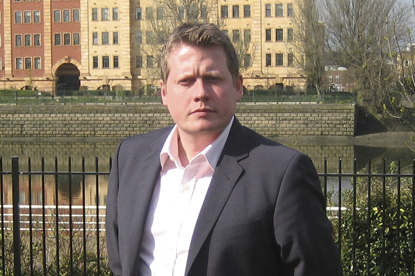 Mitchell, who for the past 18 months has been the chief executive of Rapp's Media offering, will now assume responsibility for the day-to-day running of the agency's London office, and will also look to better integrate its creative and media offerings.
He will continue to report to Marco Scognamiglio, Rapp's group chief executive.
Mitchell first joined Rapp in 1990 as its media manager. He left in 1994 to become a partner in Mansfield Lang, and then a managing director at Optimedia Direct. He rejoined Rapp in 2000 as the deputy managing director of its new media division, and became the media chief executive in February last year.
At the same time, Rapp has also promoted Samantha Nolan, the managing director of its London agency, to the newly created role of group managing director of client development.
Nolan, who first joined Rapp in 1995 as a senior account manager, will develop new and existing clients across the group.