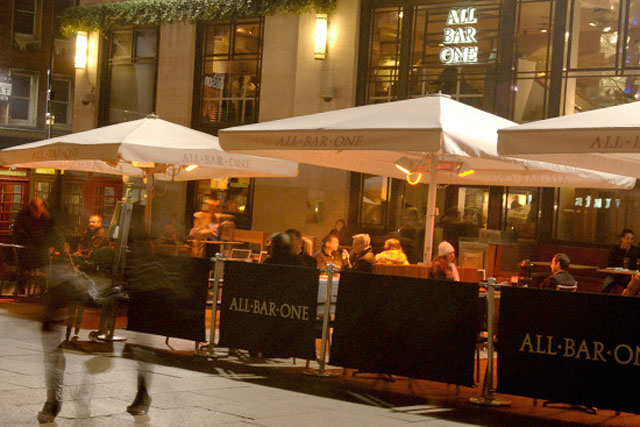 The company has kicked off a pitch process through AAR.
The incumbent AIS London has worked with the company since July 2012 to help it use email, social media and mobile channels to build relationships with customers.
Mitchells & Butlers has also worked with Underwired on its CRM and customer engagement strategy.
The company is planning a major growth spurt; having just spent £266 million buying 172 pubs from its rival Orchid. Over the next two years, Mitchells & Butlers will spend £35 million converting 96 of these into its own brands.