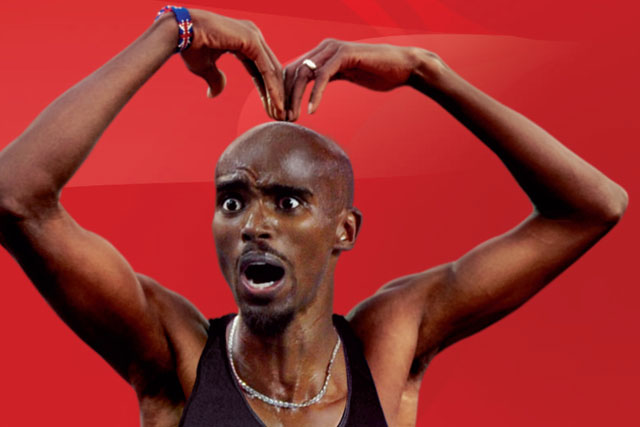 According to Virgin Media's third quarter results, the TV and telecoms provider reported income from continuing operations – before income taxes – of £124.3m in the three months to 30 September, up from a loss of £73.7m the previous year.

The discrepancy between the income from continuing operations before income taxes in the two years, is largely to do with losses from derivative instruments and foreign currency in 2011.

However, there was also improvement within the business, with operating income up 40.2% year on year to £180.0m. Revenue was up 2.8% to £1.03bn.
During the third quarter of 2012, Virgin Media's net cable customer additions reached 39,500, up from 6,300 the year before and representing a company record, while its churn rate reduced from 1.7% to 1.4%.

The number of Virgin Media customers with its newest set top box, TiVo, increased by 205,900 from the second quarter to reach 1.14 million households during Q3 2012, accounting for 30% of customers buying TV services from Virgin Media.

By the end of September, 42% of Virgin Media's broadband customers paid for superfast broadband (30Mb and above), as Virgin Media added 452,900 superfast customers from the second quarter to reach 1.8 million households.

The number of customers taking all four of Virgin Media's TV, broadband, fixed and mobile phone services during the quarter was 757,000, up 15% year on year and accounting for 15.6% of Virgin Media customers – up from 13.7% the year before.

Neil Berkett, chief executive of Virgin Media, said: "This has been a quarter where continued strong demand for superfast broadband and TiVo has led to lower churn and meaningful cable customer growth.

"Combined with progress in our business division, we have again delivered solid financial progress with continued revenue and OCF growth, translating into strong free cash flow and shareholder returns."
Follow @MaisieMcCabe